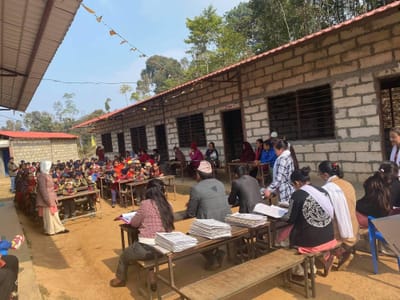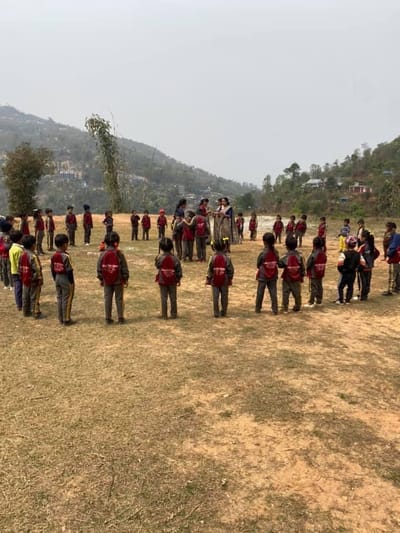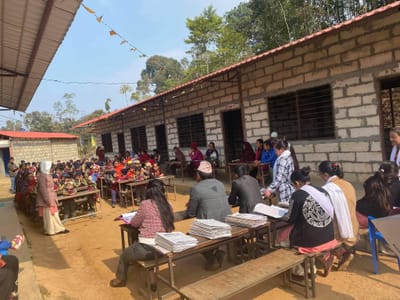 GMA is a English Medium School established by Dr Suresh Basnet on his own Donation amount. The school in located in remote eastern part of Nepal . The place is a small village of around 25000 people almost all are below poverty line.
Opening a school in a village for charity is a noble initiative that can have a significant impact on the lives of children in rural areas. Education is a crucial element for the development and progress of any community, and this initiative will help bridge the education gap in the village.


The school will provide access to education for children who would otherwise have limited opportunities due to financial constraints or distance. The charity will provide free education and other essential resources such as textbooks, school supplies, and uniforms to the students. This will not only encourage parents to send their children to school but also ensure that all students have equal opportunities to learn and succeed.


The opening of the school will create employment opportunities for local teachers and staff who will be responsible for the daily operations of the school. This will have a positive impact on the local economy as the school will stimulate growth and development in the area.


In addition to education, the school will provide a safe and supportive environment for children to learn and grow. It will also promote social integration and cohesion among students from different backgrounds, cultures, and beliefs.


So we are looking for more donator to contribute to our school development .